Let Our Ft. Lauderdale Irrigation Installation Pros Show You How You Can Save Water!
Why Not? Water conservation isn't just for tree huggers any more. If you want a great way to save money while stepping up your irrigation game, check out what the Fort Lauderdale irrigation installation team can do to help you get there.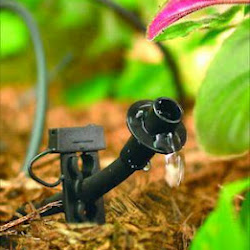 All the latest options for your Fort Lauderdale FL home:
Underground drip systems
Sprinkler heads
Misting systems
Smart controllers and surge protection
Moisture sensors and Rain Gauges
Potable water irrigation techniques
How Much Will I Save Every Month?
With a water efficient residential irrigation system, we find that our customers see about a 25% drop in their overall water use every month. This correlates to a big chunk of their water bill every month. On top of this, water efficient solutions will add value to your home, and in many cases will qualify you for tax breaks.
What Is Micro Irrigation
At its essence micro irrigation is all about using water smarter. First, we will divide your property into zones and their individual watering needs. We can set your system up to irrigate all these zones at a custom level, saving water.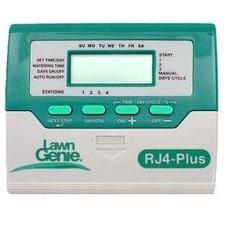 When you throw in a drip line, you can practically inject water straight to the roots of your plants, allowing you to save even more.
Smart Controllers
We are your number one stop for everything to do with smart controllers. If you are looking for a hassle free way to save water and stay on top of watering? Check out our amazing selection of all the best brands in the industry.
We are your Fort Lauderdale FL efficiency headquarters!