The Performance You Want With The Help Of Our Fort Lauderdale Irrigation Contractors

Rain Sensors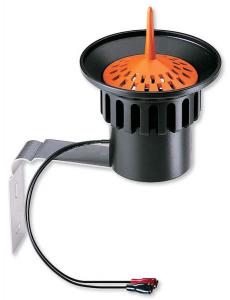 Rain sensors that shut off your sprinkler system is required by law. Make sure you are covered with the best in the business. Don't get caught out in the rain without one.
Smart Irrigation Controllers
You have probably heard of these, as they have become all the rage when it comes to controlling your residential irrigation system. We've got the best from K-Rain, Rainbird, Toro and more. These units are offered in many varieties for many different price points. Let your Fort Lauderdale irrigation contractors show you the best for your home.
Sprinkler Heads
Replace those broken heads with the newest in sprinkler head technology. Get the coverage you need. We'll show you heads that have impressive performance and improved durability. Sprinkler heads are your frontline irrigation solution. We don't cut corners!
Backflow Prevention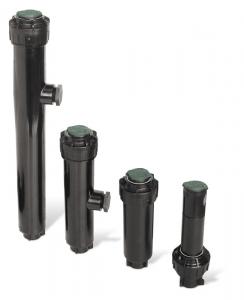 We've got the parts and know how to keep your backflow prevented. Valves need to be replaced, gaskets wear out. Don't risk a backflow fiasco at your home. Call the experts to set you up with some peace of mind.
A Part For The Job
Our giant selection of all residential irrigation parts and accessories is astounding. Whatever the application, we have the right part for you. We carry all the major brands and all the best models.
Hard Water Management And Filtration
Hard Water kills your lawn faster than no water in some cases. Help us protect you with filtration solutions and water treatment options to take care of this threat.
Drainage And Runoff
Don't overlook drainage and runoff. The health of your ground water is vital for your lawn and garden. Make sure that all of your irrigation bases are covered by our Fort Lauderdale FL irrigation contractors.